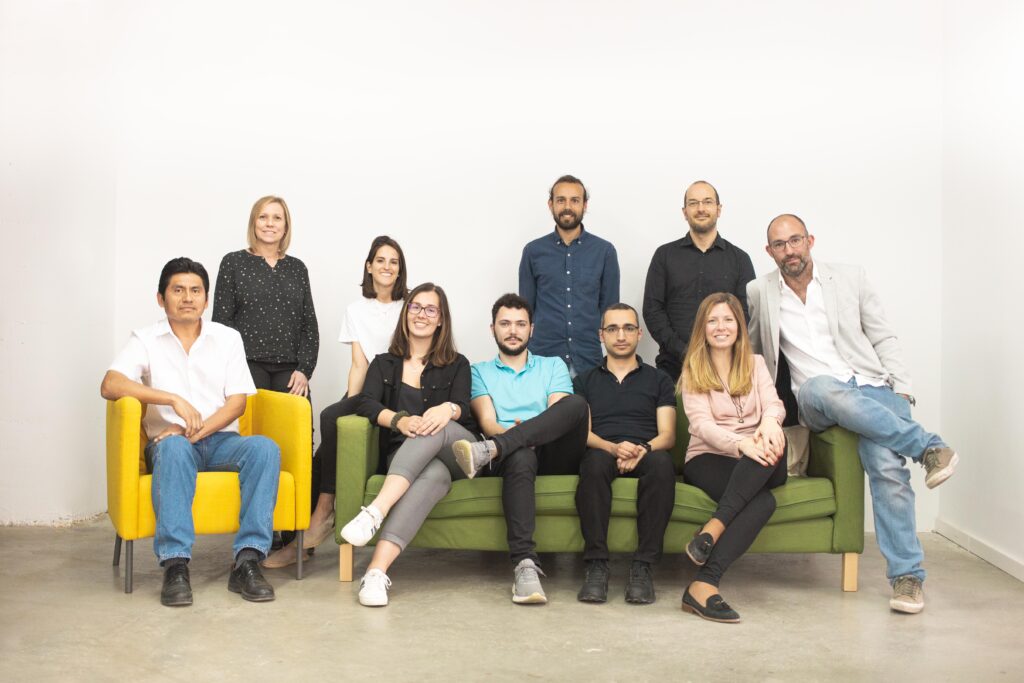 At Sonicat Systems we use our extensive knowledge in HPU, electronics and food processing to assist food manufacturers in achieving higher product yields, shorter processing times, reduced operating and maintenance costs for improved quality and safety of products.
Our headquarters are located in Hospitalet de Llobregat (Barcelona), Spain. Our team have 1,800 m2 floor space including technical office, mechanical workshop, electronics lab, production area, prototypes room, multiple workplaces, and testing areas for all our development stages of LIQUAM.
Our experienced talented team have wide knowledge covering different engineering fields, including electronics, mechanics, physics and automation.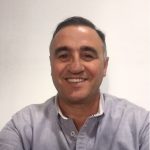 With more than 20 years of experience in honey sector, he is specialist in dealing with oney as well as other products from bees such as bee pollen, beeswax, propolis and royal jelly. He was working over 10 years in one of the largest cooperative honey packers in Spain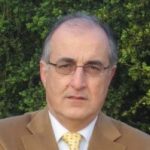 Former General Manager at FISA Iberica. More than 29 years of experience in ultrasound technology.