UK banned the use of bee-harming pesticides
In 2018 most EU members banned the use of neonicotinoids for use on crops outdoors, to protect bees and other pollinators. However, last January, the UK authorized the emergency use of pesticides containing the chemical thiamethoxam, to protect the sugar beets seeds from the yellow virus.
Now the pesticides will no longer be needed as the cold weather of February meant less risk for the crops. According to Farmers Weekly, "low temperatures during February mean that only 8.37% of the national sugar beet area is forecast to be affected by virus yellows by the end of August 2021".
Being that this is below the 9% threshold established for growers to use neonicotinoids, the government has decided to ban its use at least for 2021.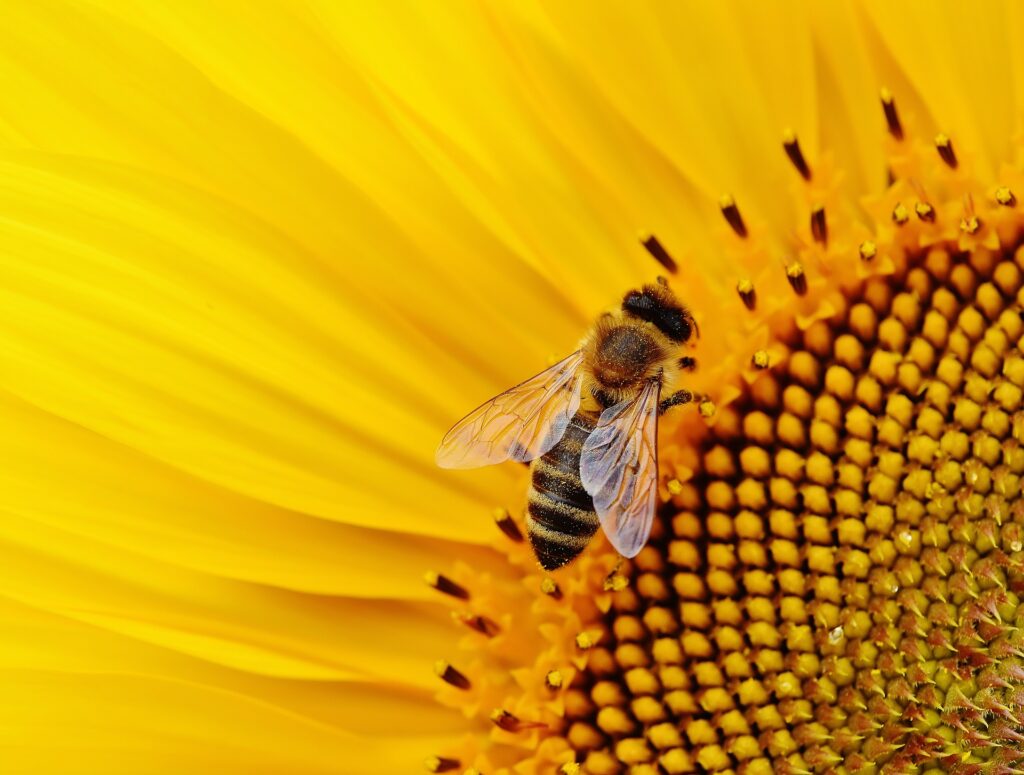 While this is great news, a lot of organizations and associations which fight for the protection of bees, seem concerned as this might be another temporary decision of the UK government, which can be revoked next year. As the Wildlife Trusts said, "This stay of execution does not change the underlying issue – that the neonicotinoid could be allowed in the future".
Other concerns come from the consumers themselves, what happens with the food that comes from other parts of the world where these pesticides are used on daily basis? Worldwide and long-term policies must be implemented around the use of pesticides in agriculture. Governments, growers, environmental associations, and consumers must all come together to find a balance between production and the well-being of the ecosystems.
As Milan Wiercx van Rhijn, from the charity Bees for Development said, "Agriculture must be regenerative, and we cannot continue destroying the ecosystem on which we depend. Keep your flowers growing in the spring, as that will have food for pollinators."